Don't do this to your kid!
Learning to play an instrument isn't easy, but it can be nearly impossible to learn with a toy "violin".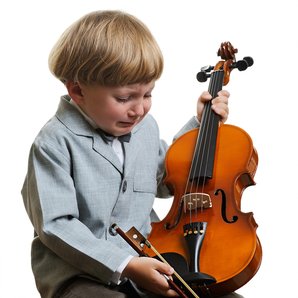 Sure, we all need to watch our budget, but do you know how much a "bargain violin" can cost?
Nobody wants to spend money on something their kid can't use. That's why we buy clothes that fit or (that they will actually wear in public) instead of baby clothes no matter how cheap they are.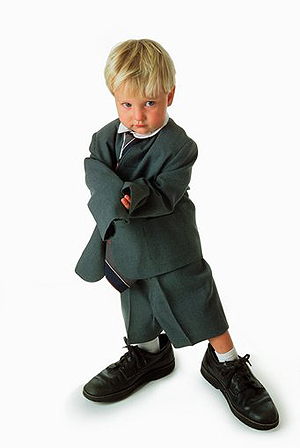 If you buy an instrument your child can't play, then it is just like buying clothes they can't wear. Wouldn't it be cool if the clothes grew with the child? Nashville Violins' rentals do!
Read more...

Just like a car you can't drive, a cheap violin can be nearly impossible to play, especially for a beginner that doesn't realize that they sound bad because of the instrument.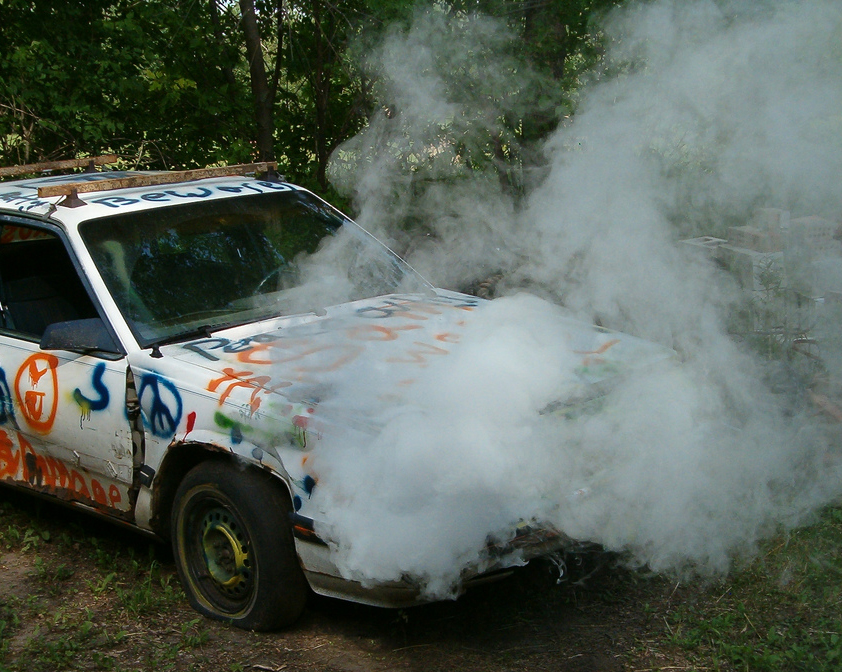 All Nashville Violins instruments are quality instruments that we can stand behind. Each goes through an extensive 36 point inspection and setup adjustment in our workshop before we put it out on display. This way, you can make the best possible sound with the instrument.